4th,June.2019        
---
Tungsten carbide, it's been often called as "cemented carbide", "hard alloy" "widia" "carbide" or "hard metal". It is a mixture which is generally consisting of 75%-97% tungsten carbide (wc) and 3%-25% cobalt (Co). Physical properties vary depending upon the specific mixture. But when tungsten carbide mentioned as raw material or composition, it is a grey powder(wc).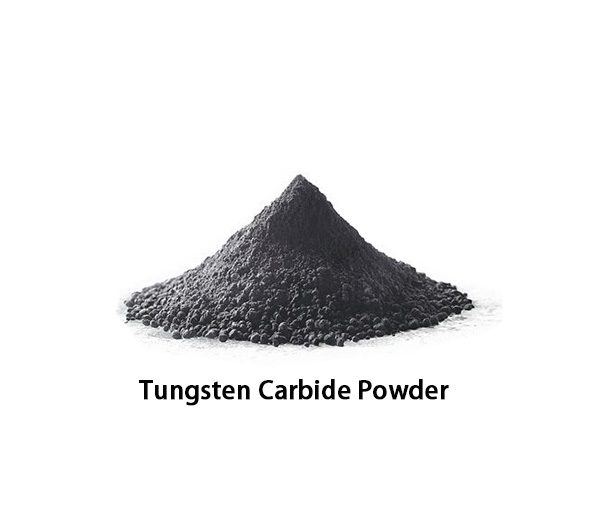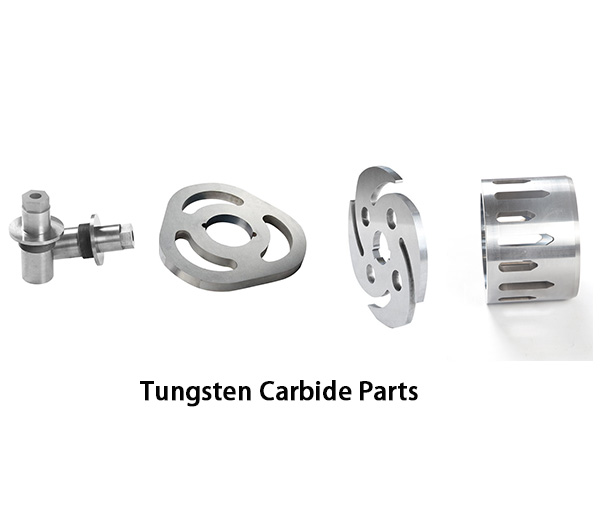 Wikipedia defines tungsten carbide /cemented carbide as below:
"It is a hard material used extensively as cutting tool material, as well as other industrial applications. It consists of fine particles of carbide cemented into a composite by a binder metal. It commonly use tungsten carbide(WC), titanium carbide (TiC), or tantalum carbide (TaC) as the aggregate. "
We believe most people are familiar with the application of cutting tools( carbide milling and turning inserts , end mills, rotary burrs )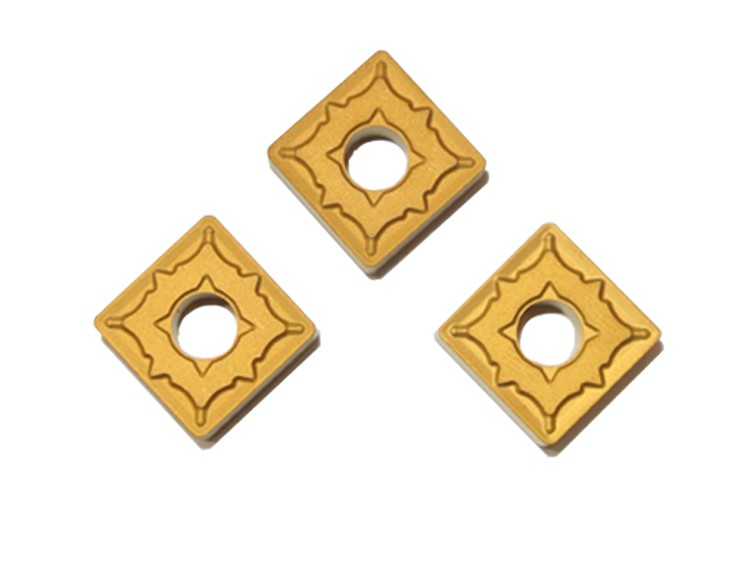 We hope that you can get one more material option for your current wear parts that maybe originally made of high speed steel, stainless still, ceramics, etc. by our introduction of tungsten carbide.
Physical properties
Tungsten carbide has been made to cutting tools and wear parts due to its advantages of below physical properties
High hardness ( HRA 86 to 93 equal HRC 69 to 81), ranking about 9 on Mohs scale, and with a Vickers number of around 2600 )

Good heat hardness (when the temperature as high as 900 to 1000℃, the hardness of tungsten carbide can still hold above HRC60)

Good wear resistance Generally speaking, the cutting speed of tungsten carbide is 4 to 7 times than that of HSS (high speed steel) and working life is 5 to 80 times than that of HSS. The working life of tungsten carbide is 20 to 150 times longer than alloy tool steel when it's been served as a mould or measuring tool. Various types and grades of carbide can be designed to customers specification for use in application intended.
Generally speaking, the higher the percentage of WC, the higher the hardness and the lower the bending strength under the conditions of same comparison parameters of different carbide grades. Besides, the smaller the grain size, the higher the hardness when the WC content is the same. For more knowledge of tungsten carbide, please email us at: [email protected] .
You may also like:
BEHIND THE SCENE:HOW IS TUNGSTEN CARBIDE WEAR PARTS MADE?