Introduction
Unlike other concrete pump spare parts suppliers who provide One-Stop Service in the supply of all concrete pump spare parts and accessories for the concrete pumping industry, Miller is specialized in manufacturing and selling  Tungsten Carbide  wear plates and carbide cutting rings for the concrete pumping industry for a dozen years. Benefits from our stengthful R&D technical team in tungsten carbide material, we focus on the best solution for tungsten carbide wear plates and carbide cutting rings, that is, to produce products that are most suitable for our customers' local markets and application requirements at the least cost.
For over 14 years, we continue to work tirelessly to develop the best tungsten carbide wear parts for the concrete pumping industry (especially putzmeister parts and schwing spare parts )at the best prices to help our customers win more market shares and also help their terminal users to minimize maintenance costs. Whether new OEM, customizing per drawing or the standard "DN" parts, we strive to provide you the best value, not just the cheapest part. We are also continuing to develop new and innovative products such as the "Individual Pieces Schwing System with carbide" and "Integrated Schwing system with carbide" for Schwing M-Rock 8"/9", E-Rock 9", E-Rock 10", B-Rock 9"and B-Rock 10".
So, if you are looking for the complete finished concrete pump parts such as the tungsten carbide wear plate and tungsten carbide cutting ring, or even just the tungsten carbide segments, Miller is the correct supplier who you can trust and rely on.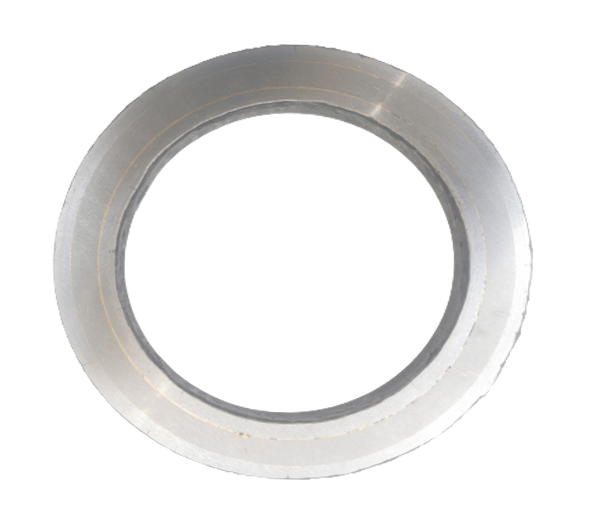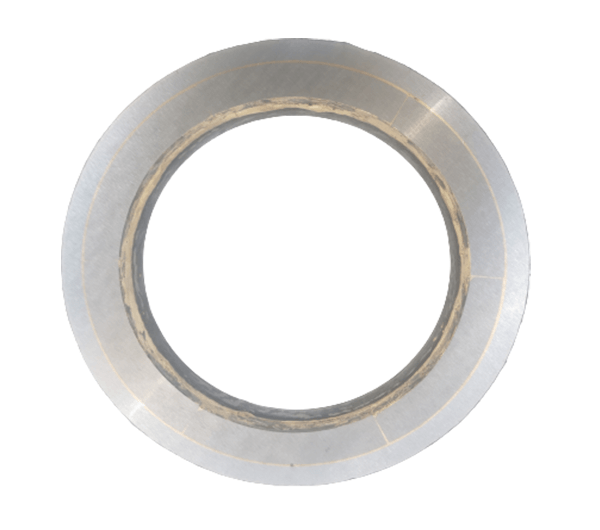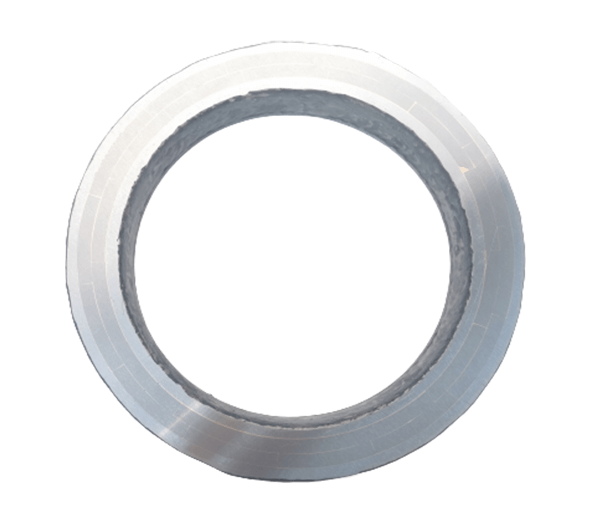 Specification
| | |
| --- | --- |
| Name | Tungsten carbide wear plates & cutting rings |
| Other Names | Tungsten carbide wear plate, tungsten carbide spectacle plate, tungsten carbide cutting ring, concrete wear rings, concrete wear plate, full T.C. wear plate, carbide wear plate, carbide cutting ring, carbide wear parts, Wear Plate Big Mouth Carbide |
| Category | Concrete pump spare parts |
| Material | Tungsten carbide segment, body #35 steel, Q235 steel, VAUTID-150 |
| Size | DN150 Wear Plate, DN165 Cutting Ring,Carbide DN180 Wear Plate,DN200 Wear Plate,DN220,DN230,DN250,DN260... |
| Part Number | 229488005/261122002/251031006/430406/519314/406927561651/444384,261123001/251231000/430408/251031006,10183638/10183640/10183641/10182449/10183355/10190439/10146063/10146062/10146064/10081098/10081097/10063938/10063939/10181916/10129809/10074767/10074768/10074769/10166657/10185103/... |
| Tensile Strength | ≥ 2550 N/mm2 |
| Carbide Hardness | HRA>85.0 |
| Welding Hardness | HRC>62 |
| Plate Types | Normal carbide, Twin Circle carbide, Full carbide (7 shape tungsten carbide) |
| Lifetime | 25,000~60,000 cbm based on different types |
| Our Customers Groups | Concrete pump contractors, Maintenance ltd for concrete industry, Concrete placement industry |
| Applications(Equipment) | Shotcrete, trailer and truck mounted concrete pump |
| Delivery time | 7-20 working days (depending on the quantity) |
| Brands served by Miller | Putzmeister/ Schwing/ SANY/ Zoomlion |
contact us now! we will get your answer within 24 hours!