18th,June.2019  
---
The life of tungsten carbide starts from power – WC power and cobalt or nickel power (most often).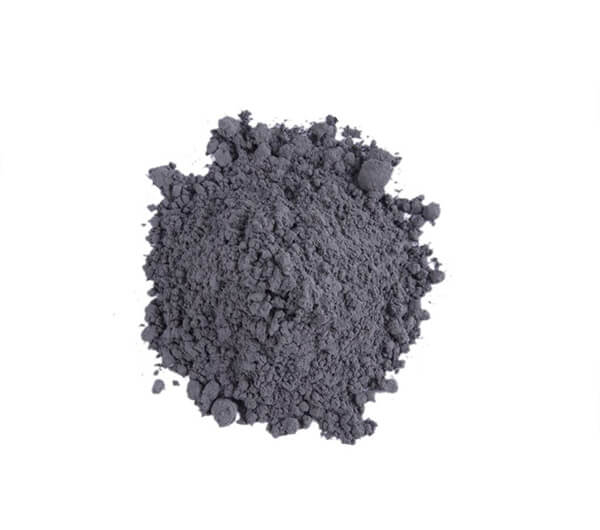 The whole tungsten carbide manufacture process as the bellowing picture shows, you can just image the whole process as "rice cooking", of course , if you don't know how to cook rice , it's doesn't matter, follow us step by step with detailed work flow breakdown :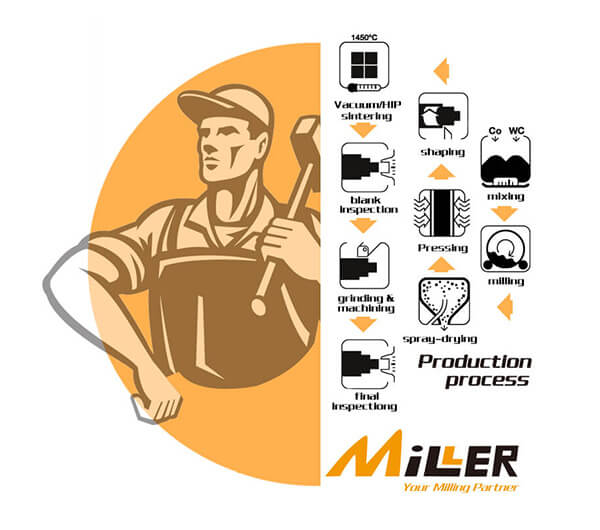 1 Power Mixing
 For example , if we need the material of grade K20 , then the listed composition (6.25% Cobalt , 4.25% Tantalum carbide,89.5%tungsten carbide power,4.25% Niobium Carbide ) mixing together with forming agent ( PEG, Paraffin, rubber) in balling machine.
2Milling
Usually 48hrs , differ from required power size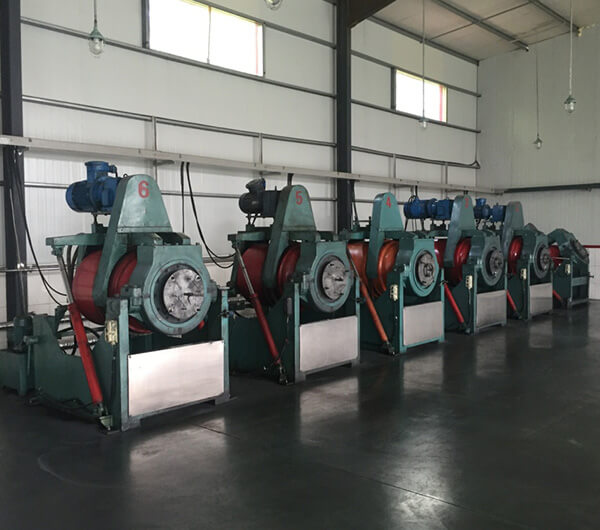 3 Spray & Drying
The prepared power with good fluidity by this way compared with traditional baking method, the grain shape of tungsten carbide is round pellets which can be well fulfilled in every mould corners.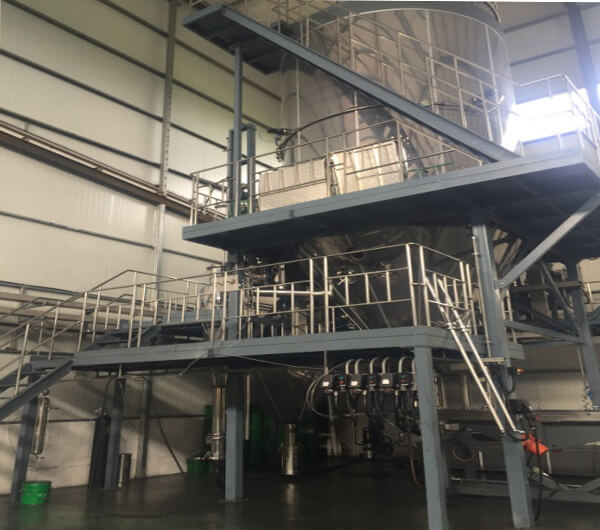 4 Pressing & Shaping
  The prepared mixing power been transit into mould, if the mould designed shape same as desired ones, then no need shaping. If the shape not as desired ones, then we go ahead with shaping by turning or milling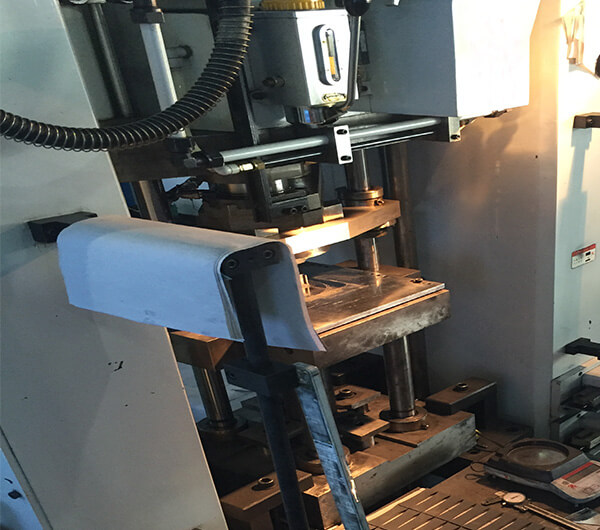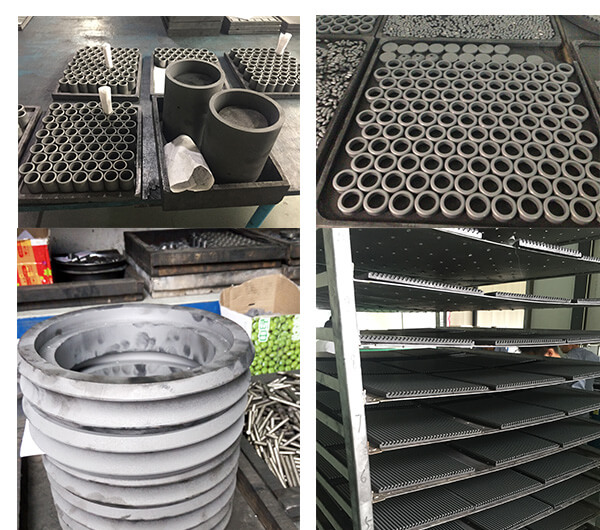 5 Vacuum/HIP sintering
Place the pressed or shaped tungsten carbide stuff on the graphite tray. Then put trays into Vacuum sintering furnace for sintering. Usually the sintering temperature is around 1450-1480 °,and the sintering time is around 24 hours to 36 hours depends on different grades.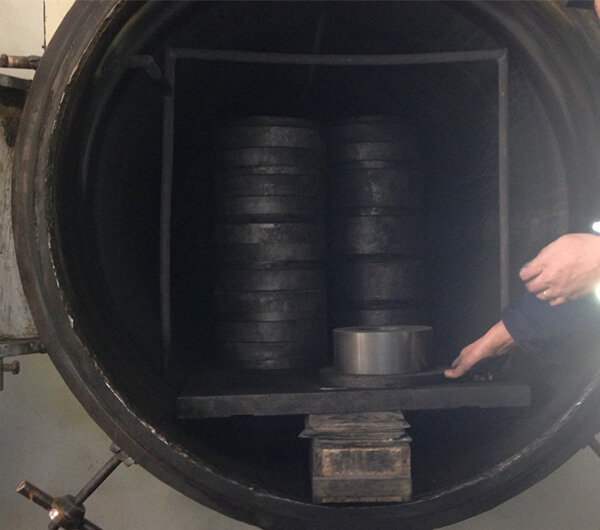 Carbide blanks ready for sintering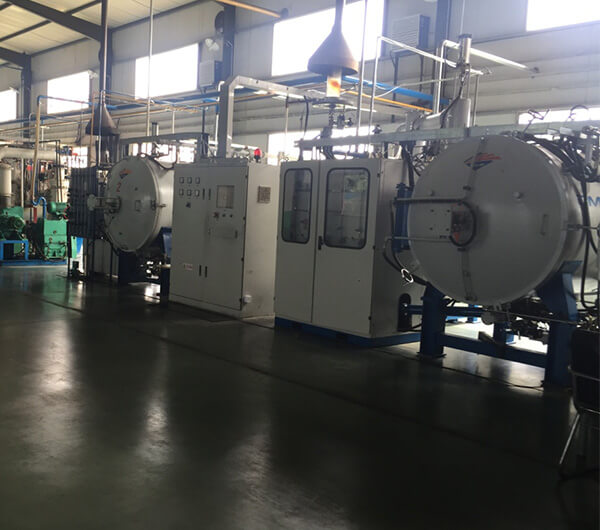 After this step we say the tungsten carbide become to the real tungsten carbide alloy that owns  the related physical properties as our grade chart shows .
6 Blank Inspection
Usually,there will be few test bars been made for quality checking before batch goods' sintering. Factory checking the hardness, T.R.S, density, content of C, grain size, metallographic phase and so on.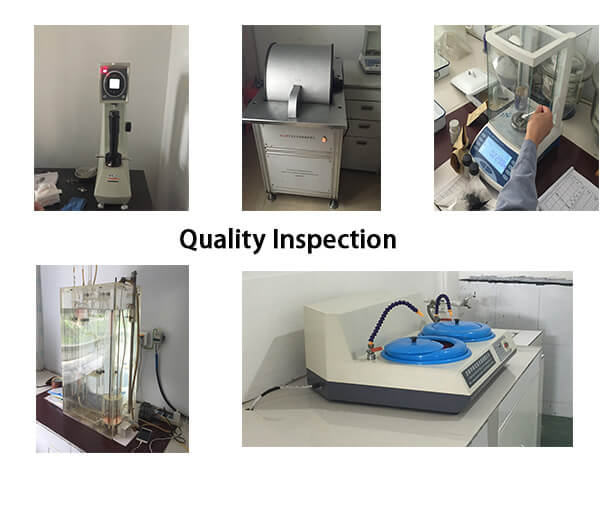 7 Grinding & machining
  As the hardness of tungsten carbide range from HRA 79 to HRA 94, it is hard to machining the tungsten carbide parts by turning or milling after sintered, although sometimes we will making the screws on carbide part by turning , but the most common machining way is grinding by diamond tools or Electro-discharge milling..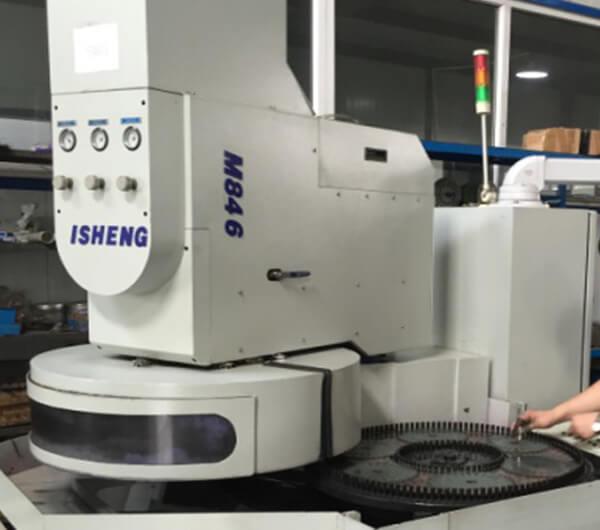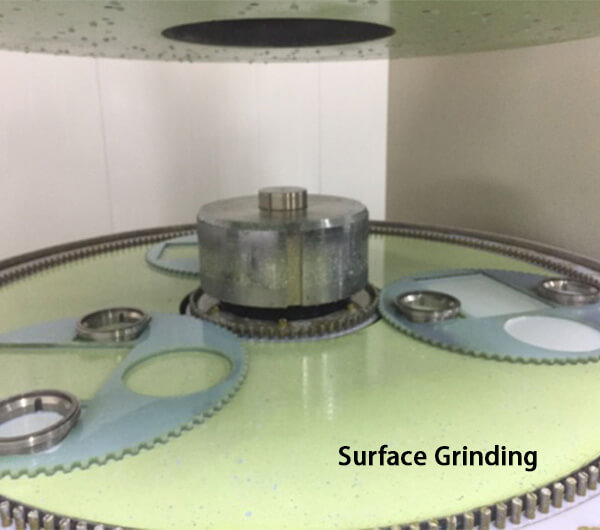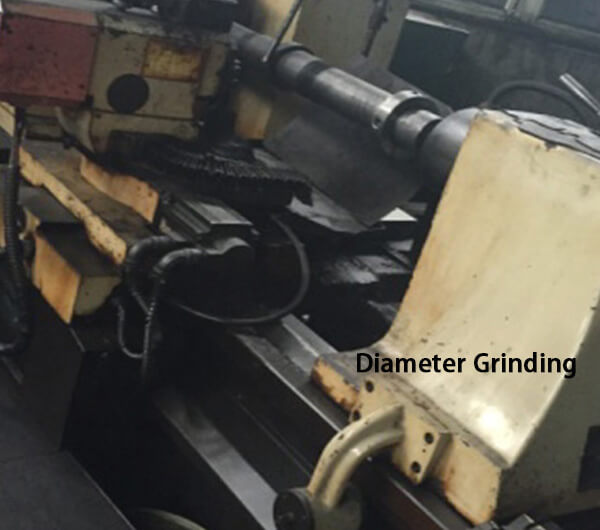 8 Final Inspection