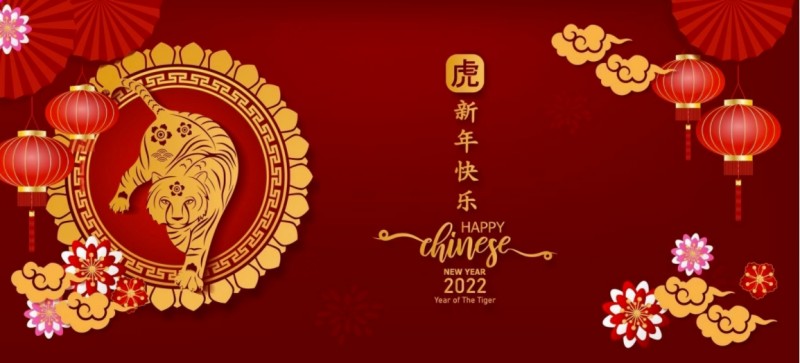 Dear Customers
Happy New Year!!!
Another year of challenges for all of us is coming to an end. We are very grateful to our clients and our staff; without you we couldn't have accomplished to achieve everything we did. We wish you and your family happy holidays and a healthy, prosperous new year.
A turbulent 2021: not only did we have to deal with the "dual control of energy consumption" policy, but we were again often confronted with the consequences of COVID-19, furthermore, we experienced exchange rate fluctuations and raw material price increases from the supply chain. Fortunately, we managed to get through this by making the right choices and by cooperating well with you.
What we unfortunately cannot avoid are potential longer lead times due to the power cuts and uncontrollable factors. Please trust we will do everything we can to keep lead time as short as possible, inventory plan still would be an effective and feasible choice for both sides.
For 2022 we expect to be able to run great projects together with you and to continue to provide you with high-quality tungsten carbide parts and service.
Please note our factory and office will be closed from Jan. 29th to Feb. 7th for celebrating Chinese New Year holiday and because of this there will likely be a delay in responding to your email until Feb. 8th when most of our team returns.