Description-Crusher Wear Parts
Tungsten carbide is used to make durable crusher wear parts. Its high hardness,1 700 to 2000 Hv30 (84-94 RA), together with its resistance to extreme temperatures, corrosion and abrasion makes it invaluable in many industrial and engineering applications where it is used to increase component wear life.
TUNGSTEN CARBIDE ROTOR & HAMMER
Miller can make tungsten carbide rotors with replaceable tungsten carbide pins or hammers for abrasive application, especially for hard material application. The standard bar hammer is constructed from a stainless steel backing plate faced with a hard Tungsten Carbide grinding surface,which are bolted to the rotor disc and can be easily removed and replaced.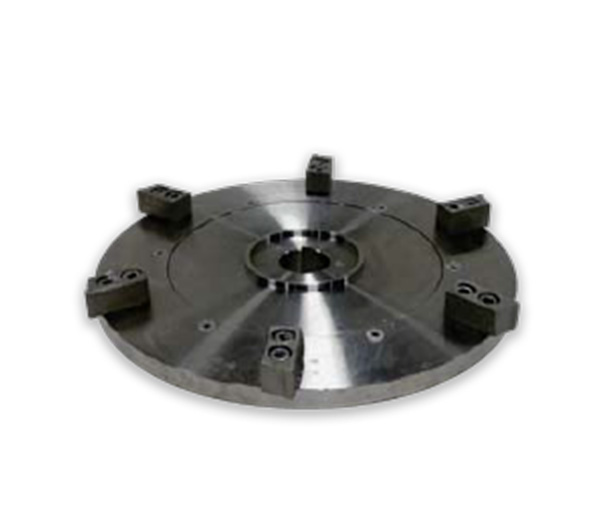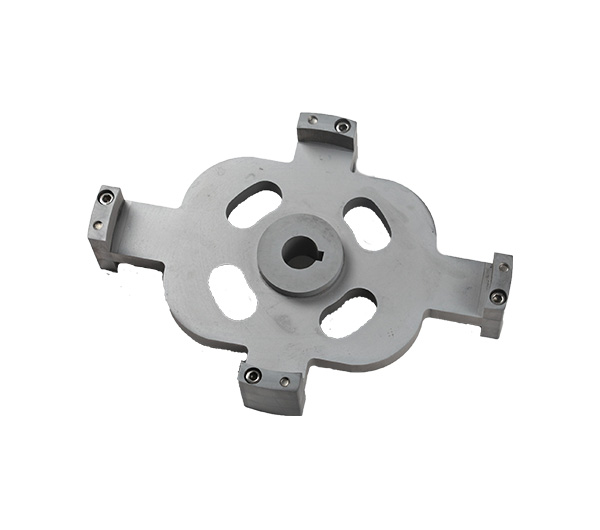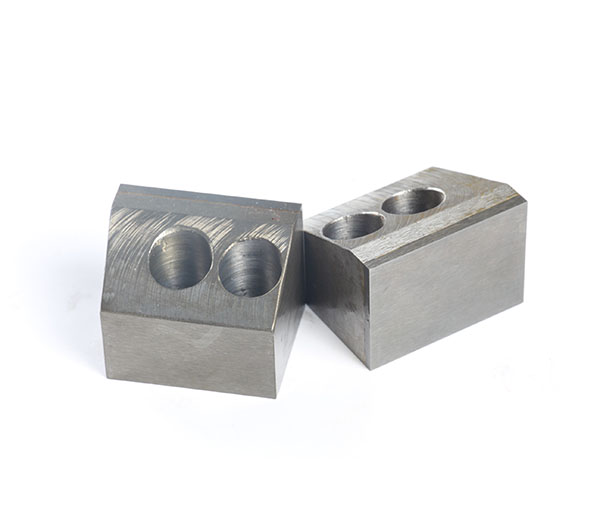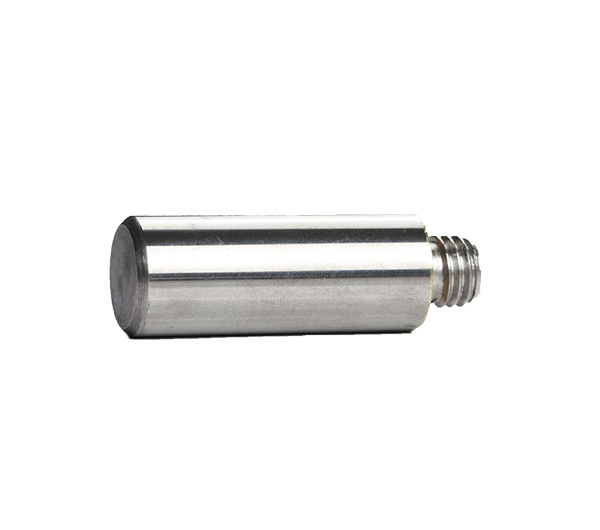 Tungsten carbide Bar Hammers — for fine size reduction and maximum impact, .

Tungsten Carbide Pins — for producing coarse particle size distributions and to minimize the generation of fines
TUNGSTEN CARBIDE LINER
A liner is located at the grinding chamber wall. There are two basic types of liners; the multiple deflector (MD) liner is for fine size reduction and the smooth liner is for coarse size reduction and to minimize the generation of fines. The purpose of the liner is to provide for more efficient size reduction by slowing the peripheral speed of the particles and to deflect them back into the impact hammer path.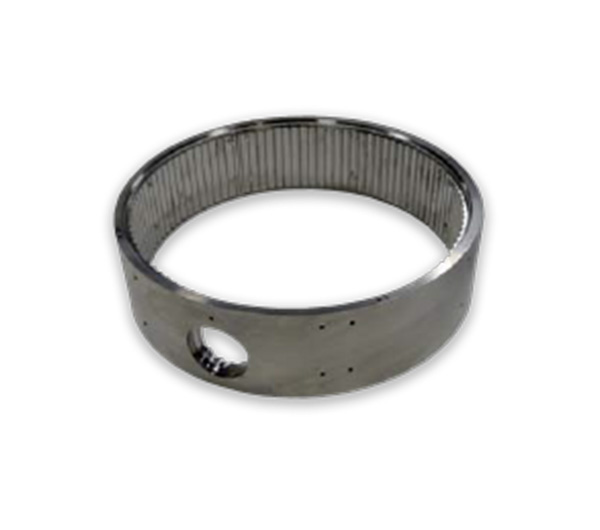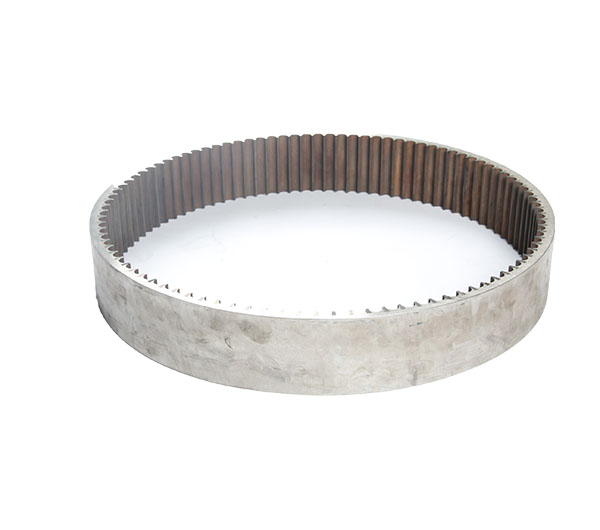 | Name | Tungsten carbide wear parts for air classifying mill |
| --- | --- |
| Main Wear Parts | Tungsten carbide hammers, tungsten carbide pins, tungsten carbide liner, tungsten carbide classifier |
| Material | Tungsten carbide, hard metal, hard alloy,tungsten steel |
| Composition | Grade selected according to the applied material |
| Density | 14.0-15.0 g/cm3 |
| Hardness | HRA84-94 |
| Features,Advantages | Wear resistant, corrosion resistant, impact resistant |
| Size ranges | According to customers' design and drawing |
| Brand | Miller ™ |
| Applications(Equipment) | For air classifying mill |
| Applications(Use for ) | For hard materials, such as diamond ferro alloy, cemented carbide, artificial crystal, calcium-silicon, ferro-silicon, ferro-chromium, ferro-boron, ferro-manganese |
Call us today or email to [email protected] to discuss your requirements. Our personal service begins as soon as we answer the phone or email.