Description
The Rotors is the most important part of the agitator type of bead mill or sand mill. 
Usually, there are three different designs of the rotors
Disks  type rotors
Pin type rotors
Hammer type rotors
We can know the rotors working principle from the below general construction , meanwhile the working principle required the related parts like grinding disks , pins, hammers , grinding media and grinding tank/chamber with  high wear resistance in order to guarantee the good performance of the bead mill , sand mill and other grinding machines.
An agitator shaft with grinding disk ,pins or hammers is mounted with a horizontally arranged grinding tank
The grinding media in the grinding tank is activated by the grinding disk , pins or hammers
The product flows axially from the inlet through the grinding chamber and is ground by the shearing and impact forces of the grinding media
Tungsten carbide owns excellent performance in wear-resistance and resistance to acid and alkali. High hardness, can meet the most majority of powder grinding and refining. 
As a professional and experienced tungsten carbide manufacturer dedicated to the development and application of wear parts for grinding and milling industry, Miller is uniquely positioned to help you identify and produce the correct grinding wear parts for your application.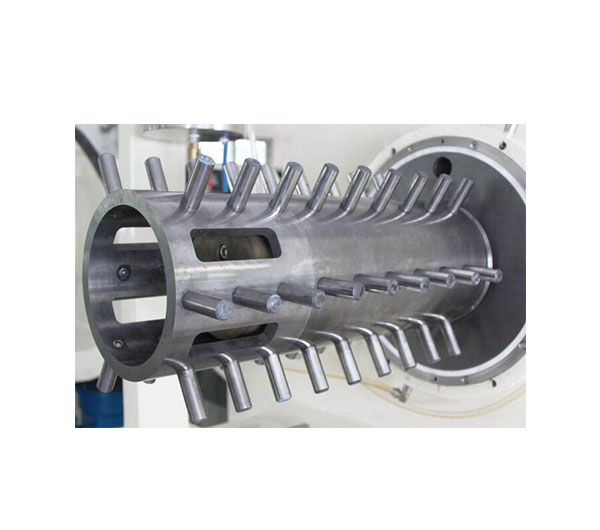 Pin-type rotors for bead mills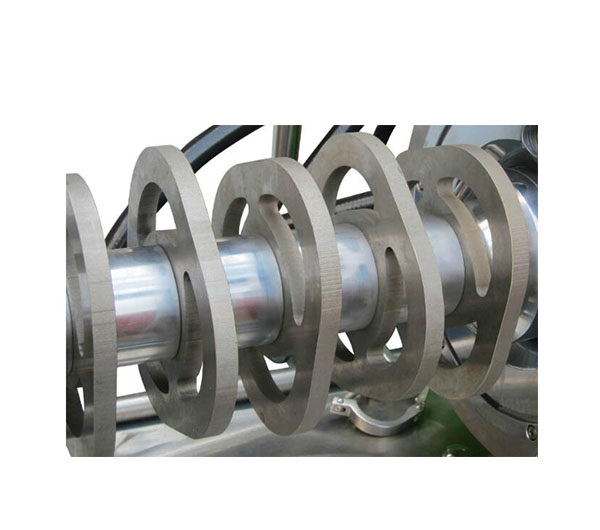 Disks-type rotors for bead mills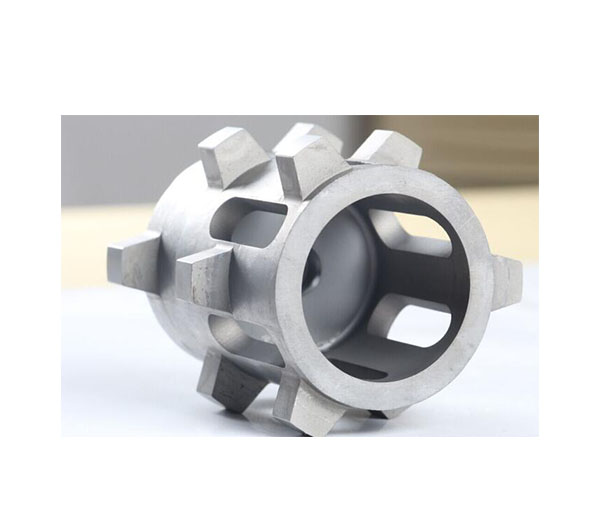 Hammer-type rotors for bead mills
Specification
Name
Tungsten carbide rotors
Other names
Tungsten carbide grinding rotors , agitator , grinding wear parts of bead mills , spare parts of sand mill/bead mill
Material
Tungsten carbide, hard metal, hard alloy, tungsten steel
Composition
Tungsten carbide – TC: 93.8%, Cobalt – Co: 6.0%, Other: 0.2%
Density
14.8 g/cm3
Hardness
HRA91.5
Features, advantages
Wear resistant, corrosion resistant, impact resistant
Size ranges
For 1L to 50L bead mill or sand mill
Different types
For Disks type /Pin type rotors /Hammer type nanogrinding bead mill and sand mills , Customized design available
Applications(Equipment)
For Agitator bead mill, Horizontal Bead Mill, Lab sandmill, Disc Nano Grinding Mill, Disk Type Horizontal Bead Mill Nano Grinding Mill , Horizontal Sand Mill,
Nano grinding mill , Pin Type Horizontal Sand Mill
Applications(Use for )
For hard, super hard, abrasive samples
Call us today or email to [email protected] to discuss your requirements. Our personal service begins as soon as we answer the phone or email.