Description-Jaw Crusher Plate/Crush Plate
One of the most commonly used crush machine is the jaw crusher( stone crusher/rock crusher). It is a heavy-duty machine that is generally used for crushing different kinds of raw materials into smaller pieces. The jaw crushers can be seen in the mining and disposal industry where large rocks need to be crushed into smaller pieces for further use.
For jaw crusher plate, people conventionally use  high manganese steel material. The wear resistance and strengthness of high manganese steel are insufficient under the condition of strong impact and high stress chiseling wear. It provides an extended working life even with materials up to 7-8 Mohs' hardness. At present, tungsten carbide material is an ideal choice for making jaw plate, and its service life is several times longer than that of high manganese steel jaw plate.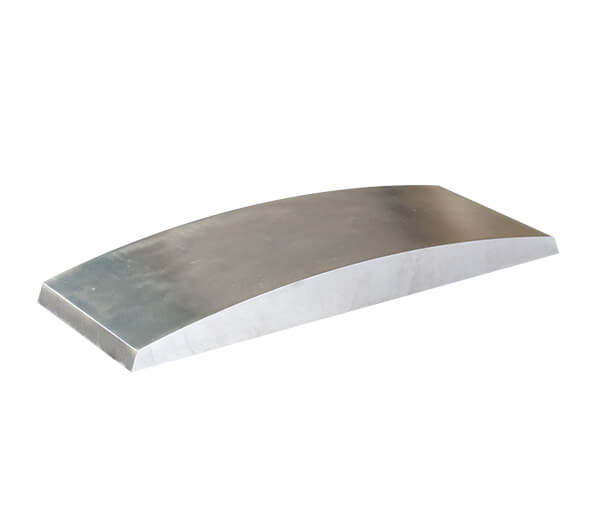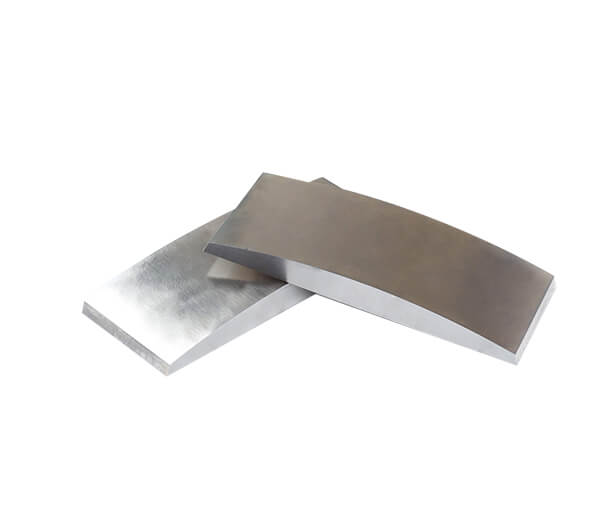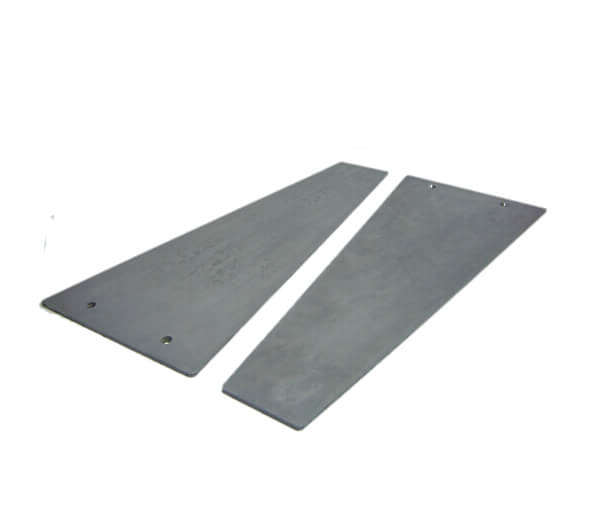 Specification
| Name | Tungsten carbide jaw plate |
| --- | --- |
| Other Names | Tungsten carbide breaking jaw, Tungsten carbide cheek plate |
| Material | Tungsten carbide, hard metal, hard alloy, tungsten steel |
| Composition | Tungsten carbide – TC: 84.8%, Cobalt – Co: 15%, Other: 0.2% |
| Density | 14.0 g/cm3 |
| Hardness | HRA86.5 |
| Features,Advantages | Wear resistant, corrosion resistant, impact resistant |
| Size Ranges | Length≤900mm, Width≤550mm, Thickness≤140mm |
| Jaw Plate Types | Fixed jaw plate(Static jaw plate), Movable jaw plate(Dynamic jaw plate) |
| Brand | Miller ™ |
| Applications(Equipment) | For jaw crusher PE400×600, PE500×750, PE600×900, PE900×1200,etc |
| Applications(Use for ) | For hard materials, such as diamond ferro alloy, cemented carbide, artificial crystal, calcium-silicon, ferro-silicon, ferro-chromium, ferro-boron, ferro-manganese |
Call us today or email to [email protected] to discuss your requirements. Our personal service begins as soon as we answer the phone or email.