5th,Feb.2020
---
We are happy to announce that new production line for carbide inserts has been in operation since the beginning of this year. Together with Boyo Alloy, who is focused on tungsten carbide inserts manufacture since 2012, Zhuzhou Miller Cemented Carbide has decided to invest 15 million yuan to  expand further on its production category. This investment includes a 300 liters of spiral spray drying towers, state-of-the-art automatic presses machine, 10MPA HIP sintering furnaces. Equipped with the newest tech technological feature, our factory's capacity of indexable carbide inserts will be increased by 20%, reaching 2 million pieces/month.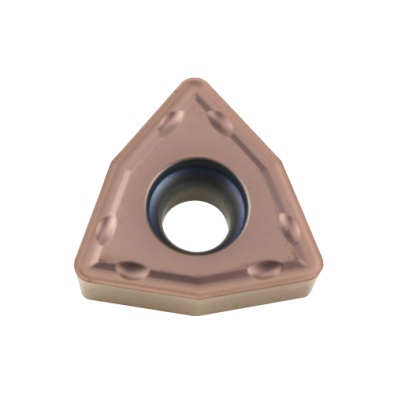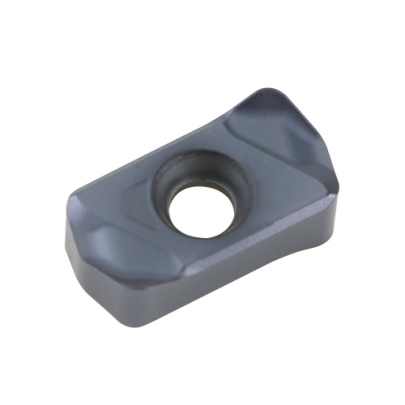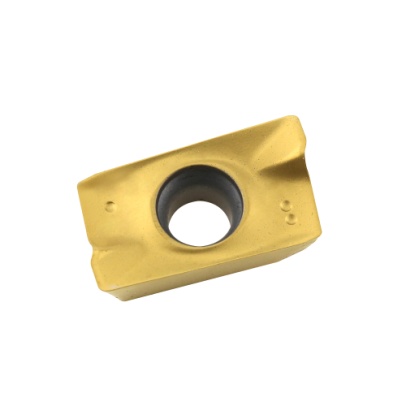 What we do to keep the highest quality carbide inserts
A. Imported WC powder, ultra-fine spherical Cobalt powder, and other high-purity compounds makes the best possible raw material. The consistency and stability of each batch of powder is ensured by adopting the most advanced mixing and wet milling technology with accurate calculation.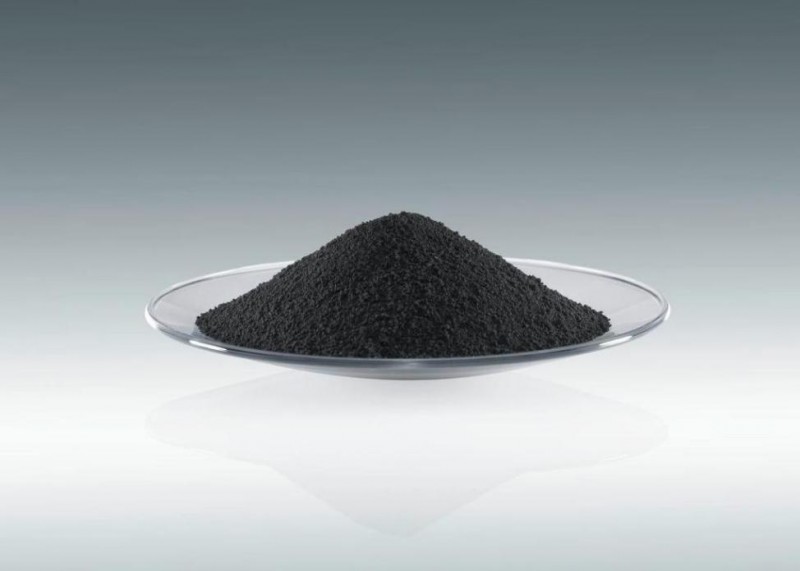 B. 300 liters of spiral spray dryer tower enable the powder to have an excellent fluidity, which leads to an uniformed density of the carbide inserts blanks. Our fixed tower dedicated to fixed job ensures no mix up of different the grains size in a batch so as to guarantee the stability and quality of each and every substrate.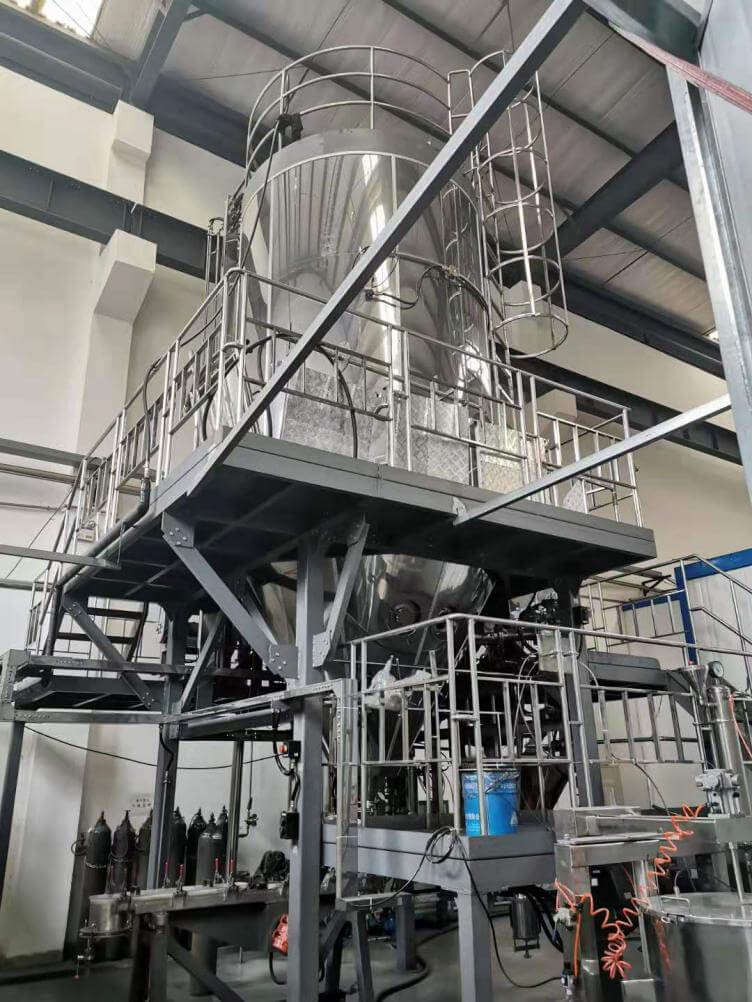 C. Imported press machine and high-precision moulding machine, combined with uniform spray powder makes sure the density of substrate body is consistent with the density of the clearance  as well as the cutting edge of carbide inserts. The grind value is precisely adjusted to make sure all the surface and cutting edge is uniform as well as its service life.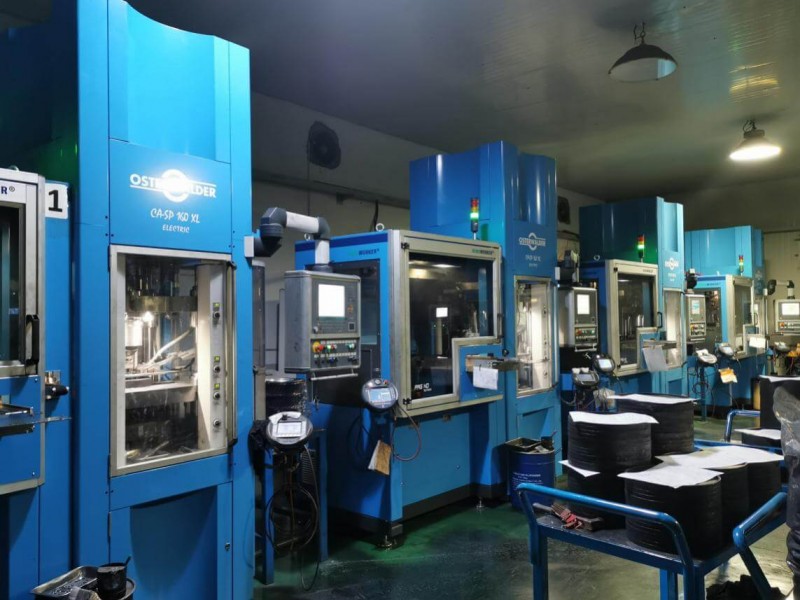 D. Imported HIP sintering furnace guarantees the inside cobalt magnetic pole tolerance within 0.3 and the magnetic force within 0.5. Such small deviation can maintain the quality fluctuation of each batch as minimum as possible, therefore, carbide inserts made from different batches have excellent stability.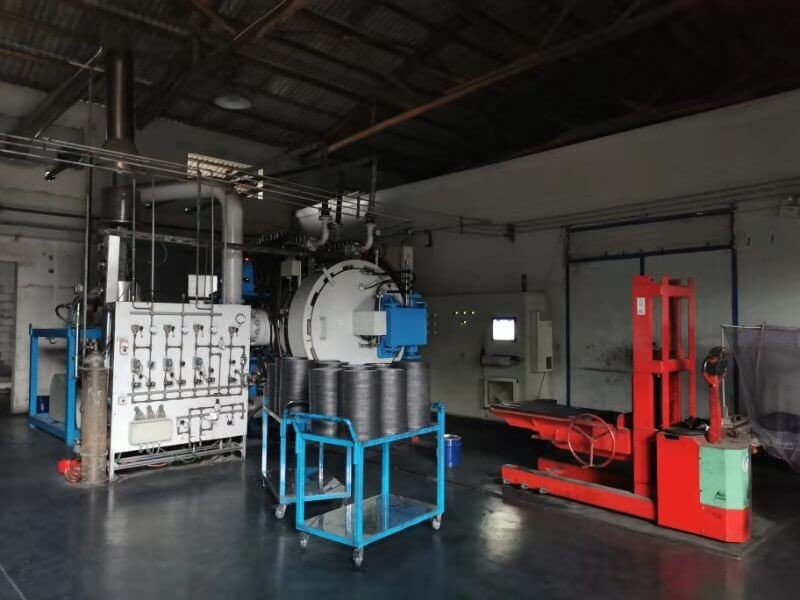 E.Equipped with the state of the art sandblasting and grinding machines, incorporating with the pre-coating treatment process developed by ourselves, not only the internal stress of the substrate is fully released, but also the unequally height edges of the carbide inserts is removed, therefore, the continuity and consistency of each carbide inserts edge is greatly improved.
F.Our improved CVD and PVD coating treatment process coupled with an highly experienced and professional work force enable our coated carbide inserts run faster and longer.