Description
How does bead mill working ?
The working principle of bead mill can be descript as a simple terms- a solid slurry or dispersion was pumped at a controlled rate through a vertical cylindrical chamber partially filled with agitated sand. 
Horizontal disk mill – A commonly used concept is the partially round disc with pitched holes. The rotating discs do three things. By centrifugal force, the discs impart tremendous energy to the beads.
The discs create multiple random agitated bead patterns. Finally the discs control the fluid flow pattern to avoid back mixing, channeling along the shaft and by-passing. The fluid flows uniformly through the chamber. 
Miller™ Tungsten Carbide Discs -Superior durability improves grinding efficiency 
The disk agitator shaft activates the grinding media with high intensity through the entire grinding chamber. During the process, the performance of a bead mill is related to a number of factors, and the right Discs and chamber not only effect on the grinding efficiency but also the machine life . In these years, the tungsten carbide Discs and chamber been applied in the top level quality bead mill by it's excellent performance on high hardness ( HRA 89-93 ) ,high density 14.5-14.8 g/cm3) and high-precision size/ surface finished .As a professional and experienced tungsten carbide manufacturer dedicated to the development and application of wear parts for milling and crushing indusrtry, Miller is uniquely positioned to help you identify and produce the correct grinding tools for your application. 
Optimized grinding disk geometry makes highest energy inputs possible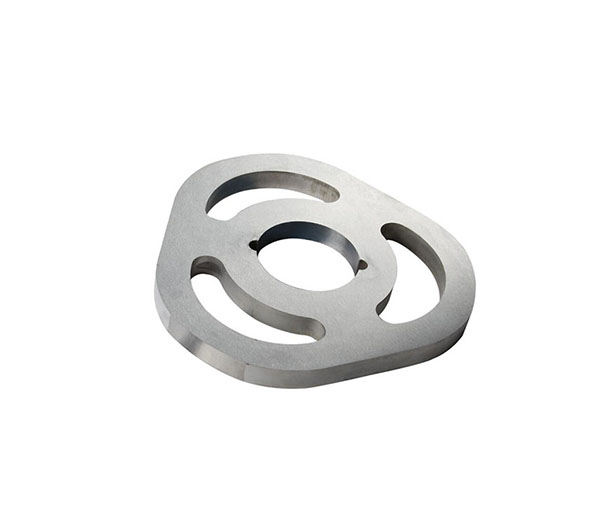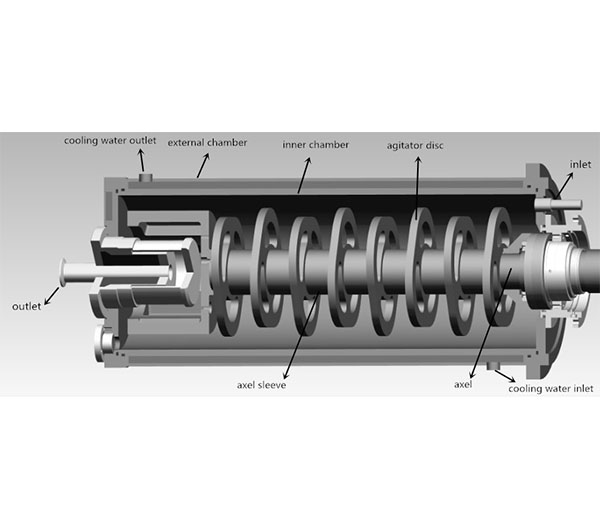 Size and design can be customized- High efficiency grinding discs with a large-surface slotted sieve to get the better beads distributed in the mill chamber..
Specification
| Name | Tungsten carbide grinding disks |
| --- | --- |
| Other names | Tungsten carbide Discs, eccentric disks |
| Material | Tungsten carbide, hard metal, hard alloy, tungsten steel |
| Composition | Tungsten carbide with cobalt or nickel binder |
| Density | 14.5 to 14.8 g/cm3 based on different grade |
| Hardness | HRA84 to 91.5 based on different grade |
| Features,advantages | Wear resistant, corrosion resistant, impact resistant |
| Size Reference | Please see below size table for normal specifications |
| OEM Service | Customized design & size available |
| Applications(Equipment) | For water pump ,oil pump,slurry pump ,heavy duty pump and other flow control parts |
| Applications(Use for ) | Wear- and corrosion resistant cemented carbide is used as a sleeve of vertical mixed flow pump bearing used in a power plant and chemical plants |
Size table
| OD mm | ID mm | T mm |
| --- | --- | --- |
| Φ220 | Φ118 | 12 |
| Φ195 | Φ118 | 12 |
| Φ208 | Φ118 | 12 |
| Φ205 | Φ60 | 12 |
Call us today or email to [email protected] to discuss your requirements. Our personal service begins as soon as we answer the phone or email.